ANGELA GAUGHAN BRUSHES
Angela Gaughan Spiky Comber 3/4″ £8:50p
Angela Gaughan Spiky Comber 3/8″ £6:50p
Angela Gaughan Spiky Comber 1/4″ £5:50p
Angela Gaughan Mop £15:99p
Angela Gaughan Rigger "o" £3:99p
Plus £2:50p postage.
On receipt of payment the brushes will be sent return of post. See below for payment options.
GICLEE PRINTS
Giclee limited edition prints are available of paintings on this website P.O.A.
GREETING CARDS
Greeting cards are available of paintings on this website £2:50p or 3 for £5 plus postage.
NEW BOOK – HOW TO PAINT WILDLIFE IN ACRYLICS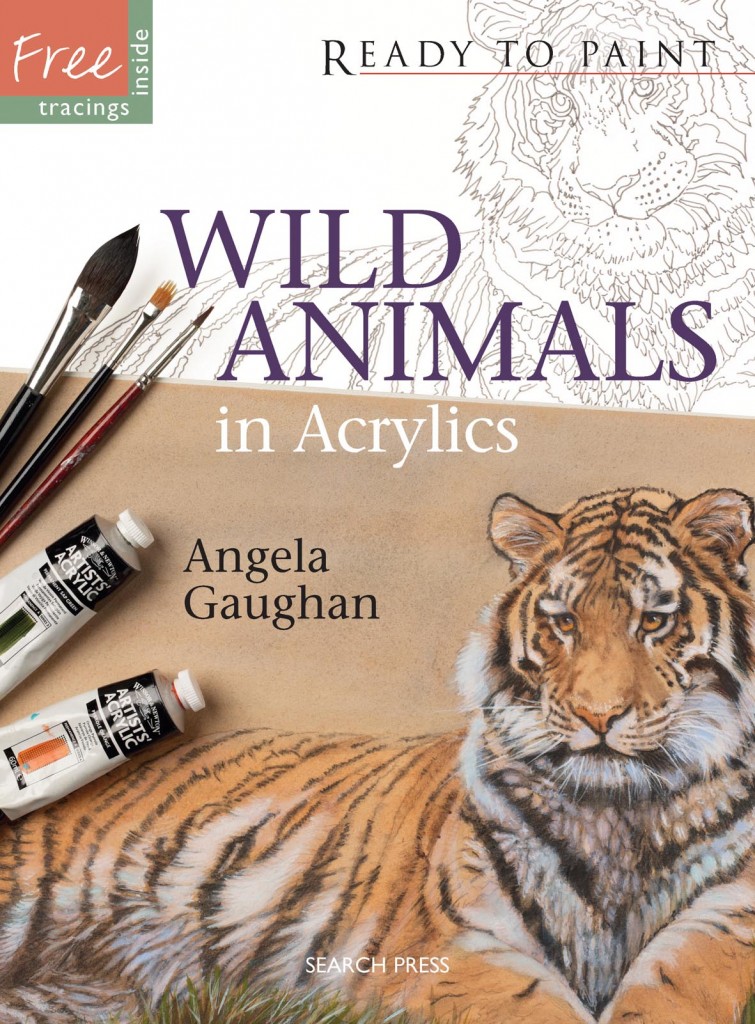 New book stock available now, £8:99p plus £2:60p postage & packing.
See below for payment options.
Book Reviews:
Hello Angela, I've just received your new book as above – I love it. I don't think I've ever seen an alpaca in a painting book or Leisure Pinter article before, he's gorgeous,I can see why you wanted to paint him. I also love red pandas.I haven't wielded a paintbrush for quite awhile now (other distractions) but I must attempt those. I will have to get cracking as I will be 79 next week. Is it OK to have the tracings reduced to A4? I'm never sure about copyright. Best wishes Barbara 8RE.

Got the book this morning it's lovely I will have a go at the tiger as I love them and thank you very much toni.

I am really looking forward to trying these projects, the book is really beautiful. I hope i can do it justice. I will be happy to share my efforts with you.
lynne Preece

Another excellent book in the 'Ready to Paint' series. Angela shows how to paint wild animal projects including a cute alpaca and red panda. There are pull out tracings and easy to follow instructions with step-by-step photography. Very well produced as usual by Search Press at a reasonable price.

B. Rogers.

The best book for excellent advice for painting animals , soft dense fur or shiney short fur this book holds all the answers also invaluable for obtaining the correct colours and useful for dark or white fur shadows.

Becky Course.
PAYMENT OPTIONS
Payment options are PayPal or cheque. Please send cheques with your name and address to:
124 Main Street, Calverton, Nottinghamshire, NG14 6FB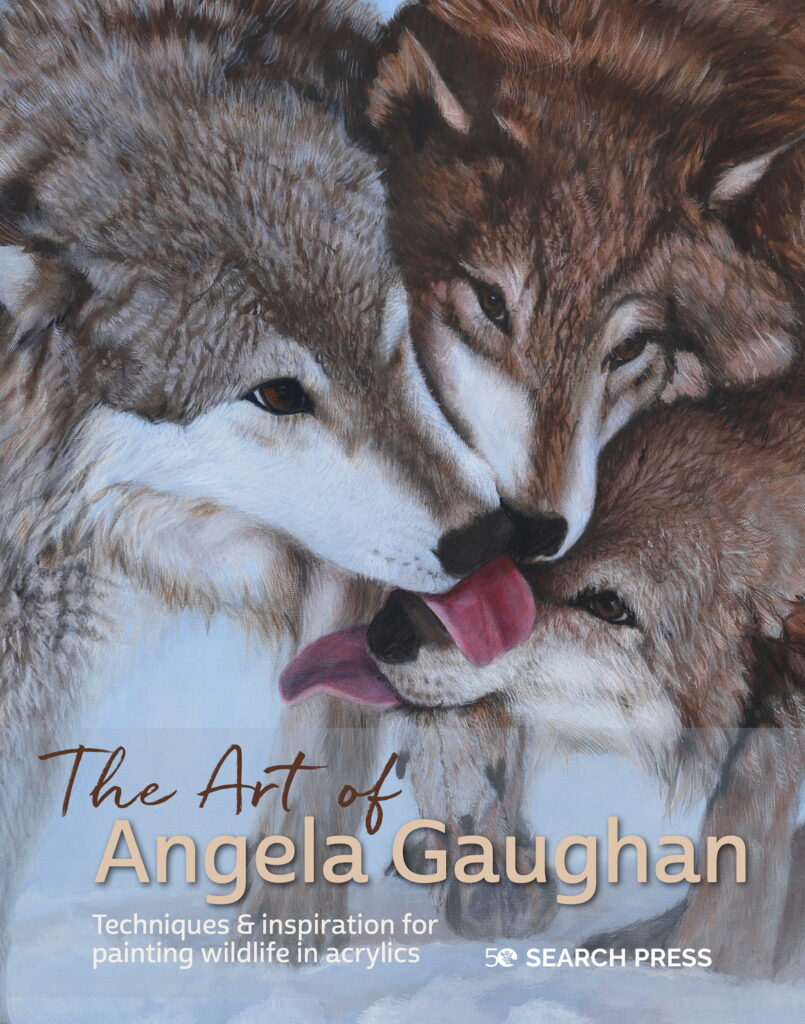 Payments can be made by card via an email link or cheque